ENVIRONS GROUP EXECUTIVE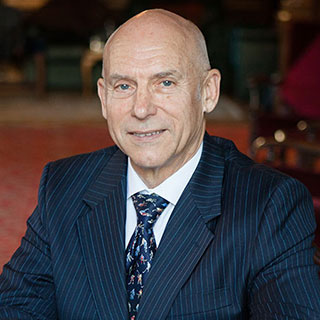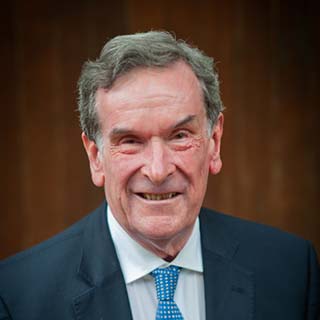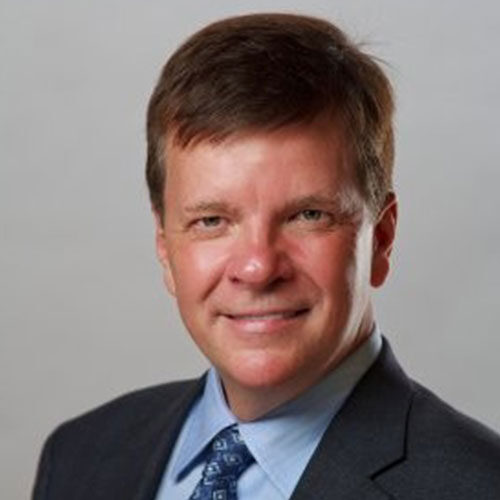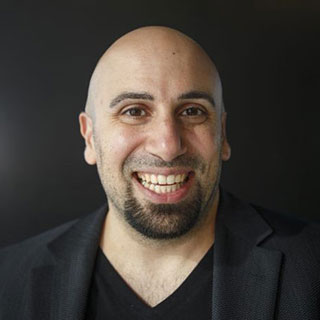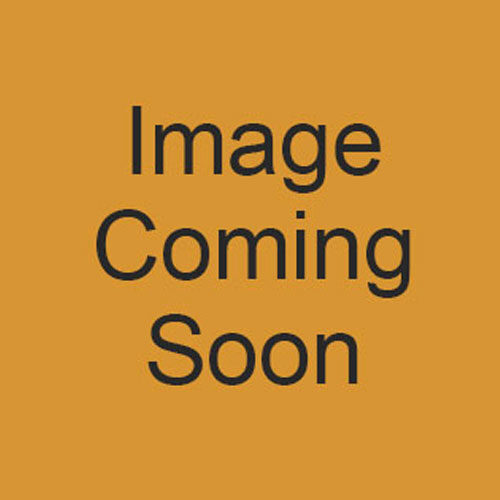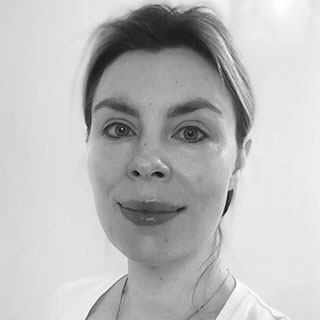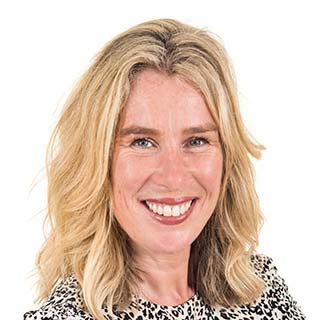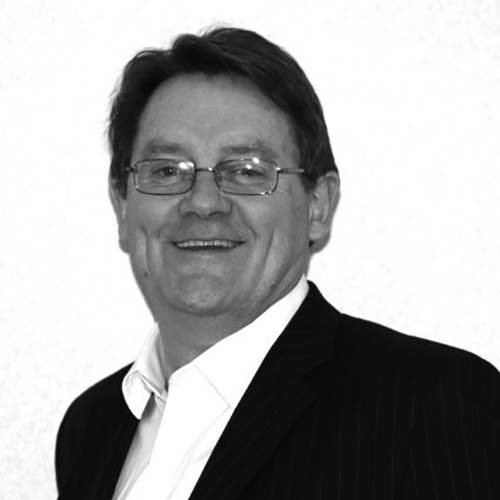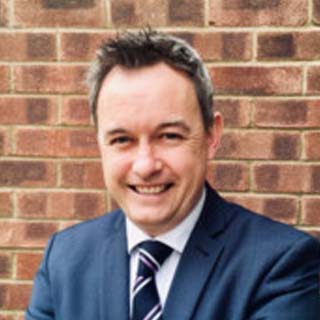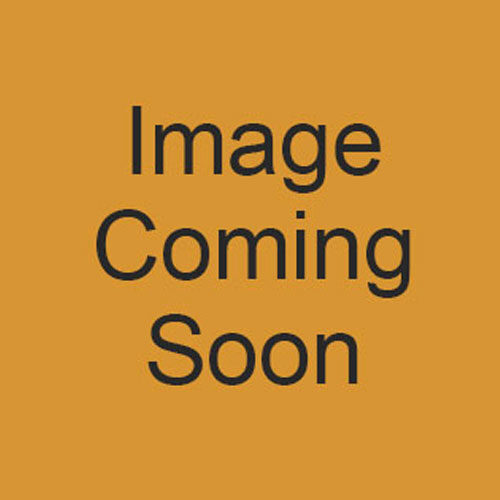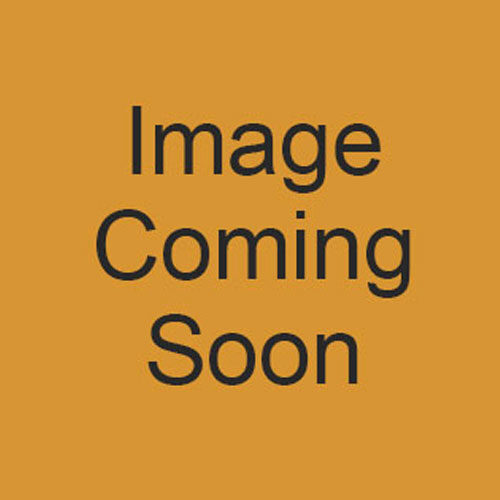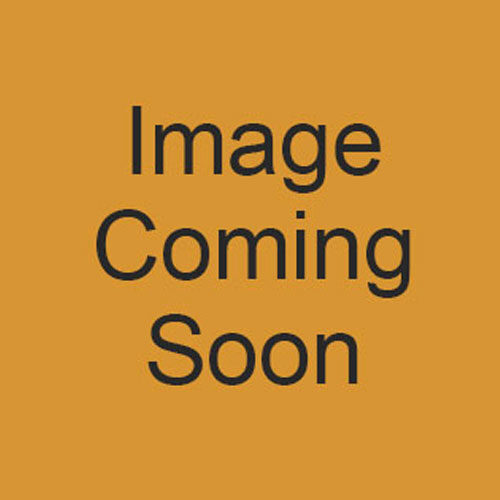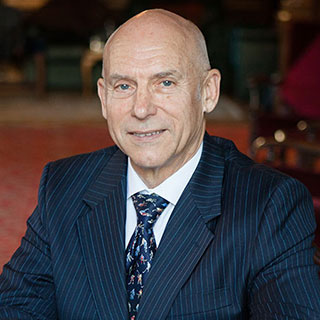 Chairman Environs Group
John Hubbell
John is focused on establishing growth through investments and supporting family enterprises.
John's main interest is developing Environs Innovate Limited and Phundex Limited's (Jersey Channel Islands) international funding network. Environs is an end to end funding platform that is structured specifically to provide regulated funding to organisations that support the development of innovation, Phundex supplies to Environs an exciting new technology platform that coordinates across fund administration, investees, investors, administrators, and managers, providing tracking and reporting across the financial eco-system in both junior and senior capital markets.
Environs' target market are those organisations that foster innovation, entrepreneurship, through investment hubs in academia, government and industry, investment houses such as venture capital and innovation fund managers, organisations such angel groups, investment clubs, family offices, and high net worth private investors.
Environs have partnered with Phundex to digitalise its complete administrative structure and extend its future commercial offering. In the future, Phundex will build in efficiencies to Environs and future AI introductions that will develop in phases and Environs will become a fund manager supplying a clearinghouse and exchange for innovative investments. All this will be coordinated on the Phundex platform.
John's area of expertise is funding early-stage businesses based on a 40 year plus career in this area. Today John specializes in health-related business dealing with wellness, sport, fitness and education, more specifically in businesses that can reduce illness and those that can reduce the inefficiencies of health services. He is also interested in businesses that can improve the lives children, special educational needs and advance learning and development programs.
The basis for this direction is his five-year academic study into the economics of biological ageing, and then the understanding of the need for western societies to deal with the staggering costs related to lifestyle-related illness and disease.
John has put together a group of experts and investors as aligned associates who are looking for investments and non-executive directorship roles in companies that are innovative and have an impact and social solution.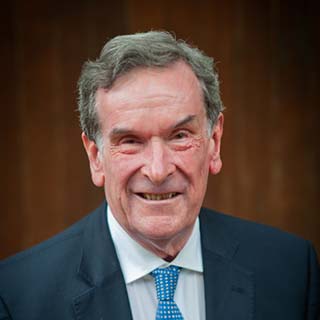 Chief Operations Officer
Andrew Brown
Andrew is a Chartered Engineer and Business Executive/Advisor working with SMEs and growing companies as mentor and coach on Board governance, business strategy, business and operational development.
He has worked for international corporations (Alcatel-Lucent, DMR/Amdahl, ECI Telecom and BT) in roles including Regional Director, Senior management, technology advisor, professional services, business development, operations. He has also worked with many SMEs (Board guidance, executive roles, readiness for finance, strategy and business development) in the UK and internationally.
Andrew has worked with companies in many business sectors (B2B and B2C) including Telecomms, IT, Med-Tech, Civil Engineering, product engineering and manufacture, professional and design services. An active board member of The Richmond Group of professional Consultants and a business development coach for the Enterprise M3 Growth Hub.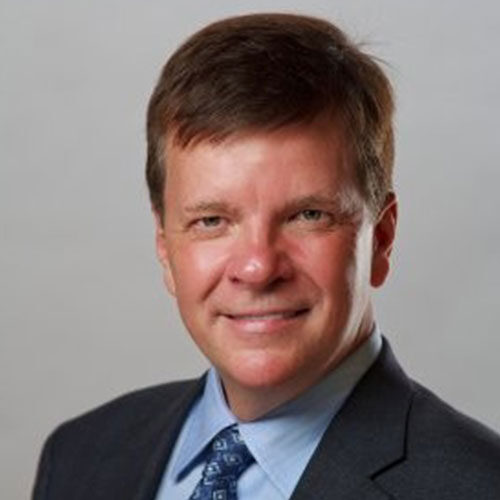 Chief Financial Officer
Peter Richie
PETER RITCHIE, CPA CA CBV
Peter is the group CFO for Hubbell Ventures and has responsibility for Environs Group and all associated companies.  Peter takes an active role in overseeing the financial potential of investment opportunities for the group, assisting in the execution of strategic growth strategies through financing, consulting and other services. Peter collaborates with the Chief Executive Officers Hubbell Ventures, Phundex and the Environs Group for determining the annual strategic financial planning of the combined businesses and jointly presents these strategic plans to the  various Investor Clients, Board of Directors and Advisors.
Peter is a financial professional with a diverse set of technical competencies and soft skills, combined with a strong focus on identifying and executing strategies that enhance shareholder value. Peter has worked at the board level for the last 20 years and is well position to be the financial director of Hubbell Ventures Limited and its associated companies on their financial performance, regulatory reporting, enterprise risk management, investment strategies and other matters.
Peter is looking forward to supplying the financial oversite to the various companies of the existing Environs Group and being a part of the development of new and innovative opportunities.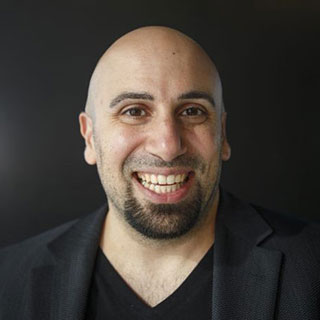 CEO HealthEdge Innovations Inc
Richard Foty
CEO of HealthEdge Innovations (HEI) Inc., Richard Foty is responsible for the development of systems and strategies to inform potential investors in health innovation. Richard is co-developer to the Octad business analysis application and Co-Developer of Phundex for Health.
Richard also continues his role an Assistant Professor in the department of Laboratory Medicine and Pathobiology, and a course co-director in the Translational Research Program in Health Science, Faculty of Medicine, University of Toronto.
Prior to undertaking his doctoral studies, Richard was a Research Coordinator at the Hospital for Sick Children. He holds an undergraduate degree in Kinesiology and Health Science from York University and a Master's of Science degree in Epidemiology from UofT. Richard was classically trained as a musician from a very young age. While music continues to be an integral part of his life, he has also been able to blend his artistic passion into his scientific pursuits.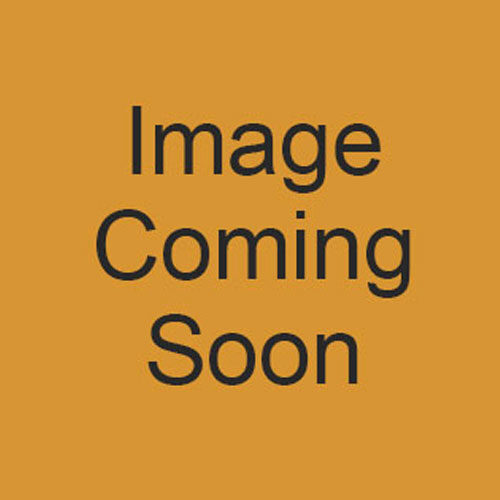 Controler UK
Mark Russell Stacey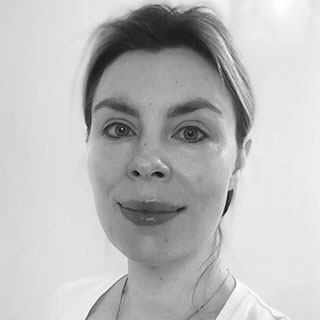 Chief Medical Officer
Iseult Roche
Iseult Roche is a UK Medical Doctor and a Fellow of the Royal Society of public health.
Her background in Public health is practical and strategic. She was portfolio holder for Community (Public ) Health and Sport in Local Government, prior to that she was a special advisor.
Through this unique background , she continues as an independent consultant advisor for public health and the implementation of public health policy in local Government, aiming to help reduce the gulf between public health policy and social application and follow-through of public health initiatives.
A keen enthusiast of health technology and its uses for better public health and well-being , Iseult has been a panel member and judge on the Axa health & 2020health digital health awards.
She acts as a facilitator and an intermediary for businesses , advisors and entrepreneurs looking to Improve their knowledge of the health business market and health tech sector and gain access to business funding. Her aim is to work with organisations and individuals to help
promote wider improvements in health.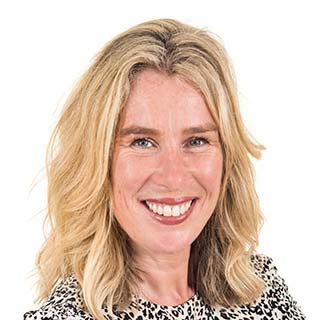 CEO Certa Service
Rebecca Newenham
After a corporate career in buying for retail giants Superdrug and Sainsburys, Rebecca was looking for a flexible work solution that could fit around her lifestyle and three daughters. Having grown up with a successfully self-employed mother, Rebecca knew it was possible to work as well as be there for school drop off and pick-ups. Her mum was a real inspiration and Rebecca grew up knowing that she wanted one day to run her own business just like her mum did.
Having looked at various business ideas and the way the employment landscape was shaping up in 2010, Rebecca felt a virtual assistance business offered the best solution. She had always loved networking, which is such a big part of her role now. With a second-hand laptop, a book full of contacts and a training course under her belt, she was ready to go and launched Get Ahead.
Rebecca always knew she wanted to offer work to others in a similar situation to herself – particularly other mothers who were hugely experienced but struggling to find flexible work. It's been a pleasure for Rebecca to watch her team grow to over 50 virtual specialists and win a Flexible Business of the Year award.
In 2017, after many months of planning, Rebecca launched her franchise model to help others realise their dreams of running their own business. Mentoring and supporting her franchisees is so rewarding. She talks about going into business for yourself, but not by yourself. She is there to support franchisees every step of the way.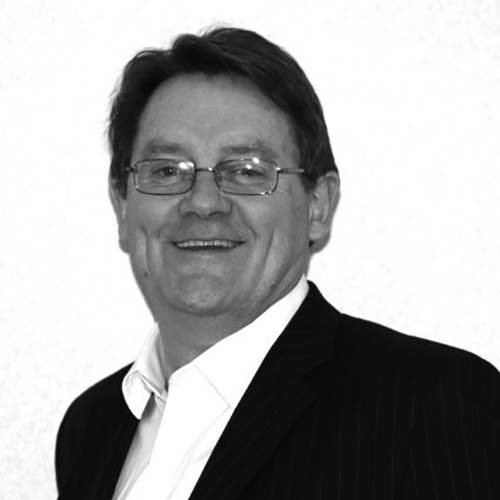 CEO CertaBuild
David Robertson
David is a fellow of the Royal Institution of Chartered Surveyors with almost forty years' post qualification experience.  After starting his career at Weatherall Green and Smith, he moved across to the in-house team at Barclays Bank and then the Burton Group, in both cases looking after their operational portfolios.  Next came a role at Burton Property Trust responsible for their non-retail development programme in the UK.
David met his business partner, Graham Moreton, in 1995 and after jointly running the real estate division of an occupier focussed property consultancy know as Opus 4, they both resigned and started Stream in 2002.   Stream is a property consultancy based in Guildford and only acts for corporate occupiers of office and industrial space.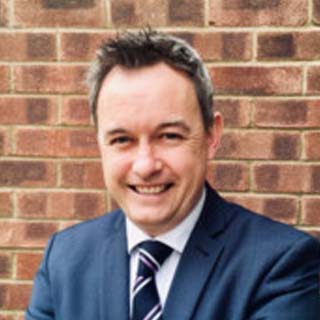 NED
Kerry McDonald
An accomplished sports industry professional with a proven track record of success across global sports properties.
Expertise in identifying commercial and strategic opportunities and delivering growth – securing and managing partnerships with a number of established blue chip brands.
– A proven leader with board level experience
– Sponsorship – securing & building long term mutually beneficial partnerships
– Building sponsorship/commercial capability and culture
– Developing & positioning commercial inventory
– Business development
– Delivery & execution of growth strategies
– Brand development & management
– P&L responsibility with a track record of growth
– Experience of building relationships & developing new business opportunities globally
– Excellent relationship builder with first class communication skills & ability to influence at all levels
– Strong negotiator
– Proven ability of building and leading high performing teams
– Resourceful, with excellent problem solving skills
– Self-starter & highly motivated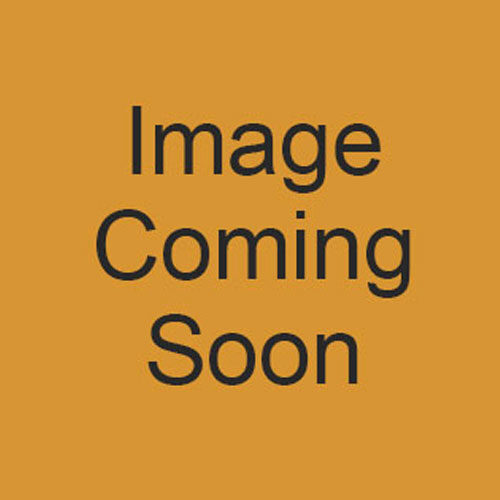 CEO Oriol Capital
Michael Levine
Professional Summary
Strong leader with vast "results oriented" management experience. Seasoned negotiator with almost half a billion dollars of real estate purchase and sales. Much success in finding creative financing solutions when others thought none existed.
Experience
Spike Levine Investments Inc., President March 1985 to Current Toronto, Ontario
Personal real estate holding company investing in both stable, low risk real estate and higher risk, speculative opportunities. Concluded a 30 acre raw land investment on Vancouver Island, B.C. purchased for $2.3 million which returned $5 million over the past ten years and $6 million final payout.
Upper Canada Equity Development Inc., President & Co-Founder April 1984 to August 2007
Toronto, Ontario Real estate investment company with over $400 million of real estate purchased and sold. As the company's sole fund raiser, I obtained over $100 million via a variety of public offerings. I developed a highly successful "rent to own" housing program which placed 500 "owner/occupants" in homes in Toronto and 1,200 in Calgary and Edmonton.
Inter-Provincial Diversified Holdings Ltd., Controller August 1976 to March 1984 Toronto, Ontario Chief Financial Officer for this public company which purchased, developed and sold over $250 million of commercial and residential real estate while under my administration. Reported to Vice-President Robert Scolnick on financial matters and directly to President Joseph Frieberg on all real estate acquisitions.
Education
Canadian Securities Institute 1994
Partners Directors & Officers Course: Directors' & Officers' duties
Toronto, Ontario
Canadian Securities Institute 1988
Canadian Securities Course: stocks & bonds
Toronto, Ontario
Certified General Accountants' Association of Canada 1986
Certified General Accountant: accounting
Toronto, Ontario
University Of Western Ontario 1975
MBA: financing & marketing
London, Ontario
Concordia University (formerly Sir George Williams University) 1973
Bachelor of Science: mathematics & data processing
Montreal, Quebec
Professional Affiliations
Chartered Professional Accountants of Ontario
National Rifle Association
Royal Canadian Military Institute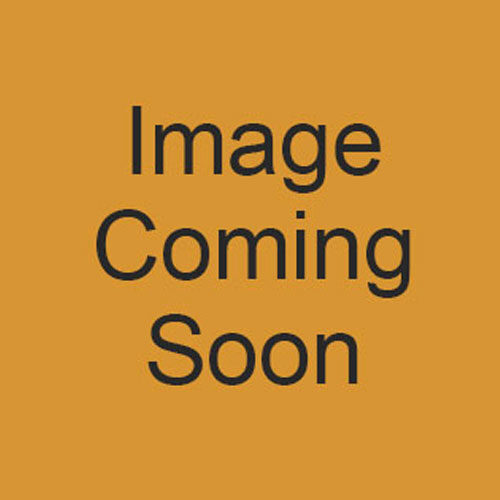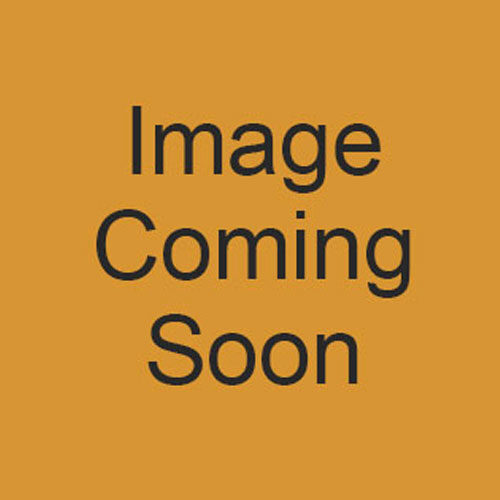 CEO Xpozy and Webtimedesign Ltd
Barney Powell
ADVISORY COUNCIL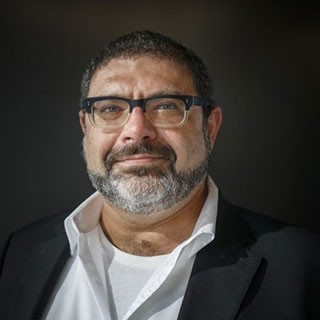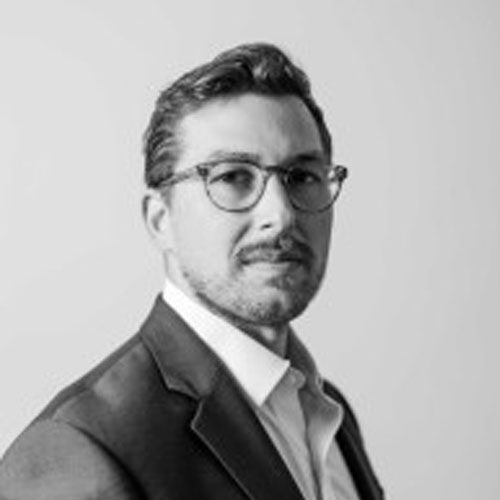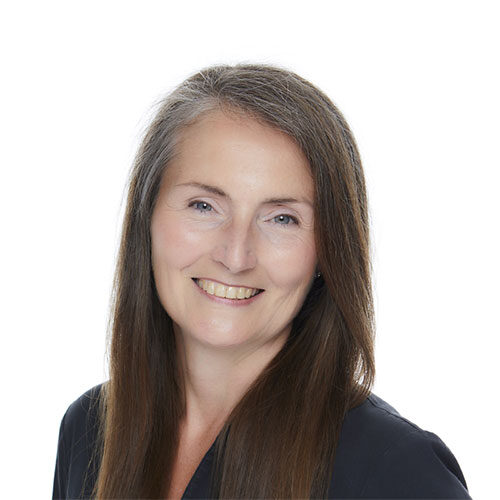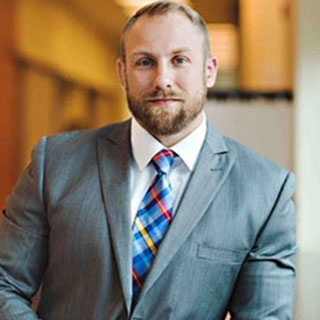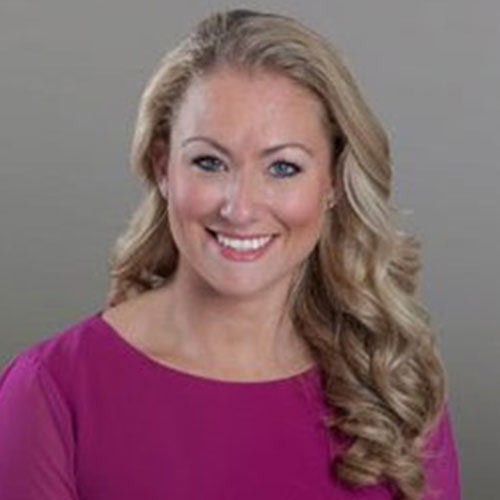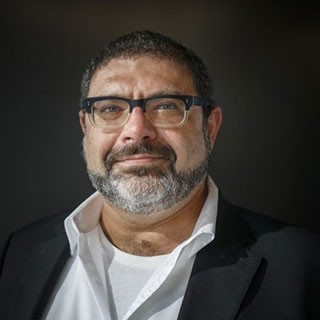 Innovation
Joseph Ferenbock
Driven to improve patient care, Joseph catapults projects forward with passion, wisdom, and a contagious chuckle., Joseph is our inspirational Founder and Program Director at HealthEdge Innovation. Joseph is co-founder of the Environs Group of businesses that from an innovation investment network administered on the Phundex Platform. Joseph is innovation lead at Phundex.
Joseph is Co-Director, Translational Research Program, Institute of Medical Science, Faculty of Medicine, University of Toronto and Co-Director of the Health Innovation Hub, a Faculty of Medicine initiative. Joseph is the Course Director for Foundations in TR and for Methods in Practices and Contexts, and the Instructor for the Translational Thinking module.
The Health Innovation Hub, a Faculty of Medicine initiative intended to connect, align, serve, and facilitate the translation, innovation, and commercialization of 'Health Matters'.
At University of Toronto, Joseph's responsibilities include all administrative duties inherent in the development and running of a graduate program in Translational Medicine. These include the development of the content and curriculum, identifying and orienting prospective faculty, and identifying prospective partnerships and opportunities for expansion of translational research within the Faculty of Medicine and the University of Toronto. Joseph is an experienced Curriculum Consultant with a demonstrated history of working in the higher education industry. Skilled in Report Writing, Technical Writing, Policy Analysis, Critical Thinking, and Human Computer Interaction. Joseph is a strong education professional with a Doctor of Philosophy (PhD) focused in Technologies of Surveillance from University of Toronto.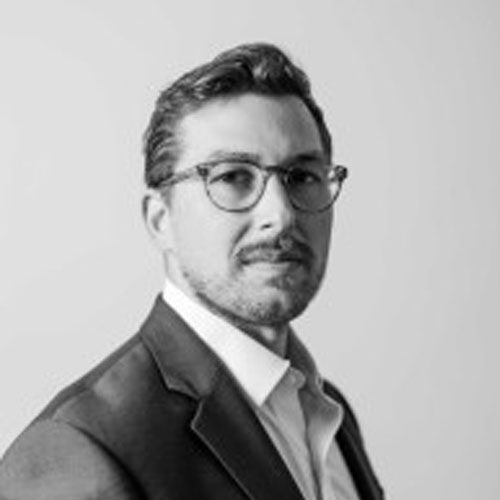 Consultant
Jay Jolliffe
Jay Jolliffe is a marketing specialist and respected business development consultant in the healthcare space, having spent the better part of the last ten years focused on helping physicians ethically expand their practices and manage their diagnostic labs. Jay founded Quality Rhythm Solutions in 2010 as a full-service marketing firm dedicated to working with physicians on every stage of business development from branding and marketing to contract sales and relationship management.Since then, he's expanded his efforts to opening specialized clinics in rehab and nuclear medicine respectively.
In 2018, seeking a new challenge in his career, Jay joined HealthEdge Innovations as a shareholder and director with the intent to build a focused venture fund to invest in start-ups commercializing health innovation. Jay has been instrumental in the development and directing of HEI's first commercial product the Innovation Management System.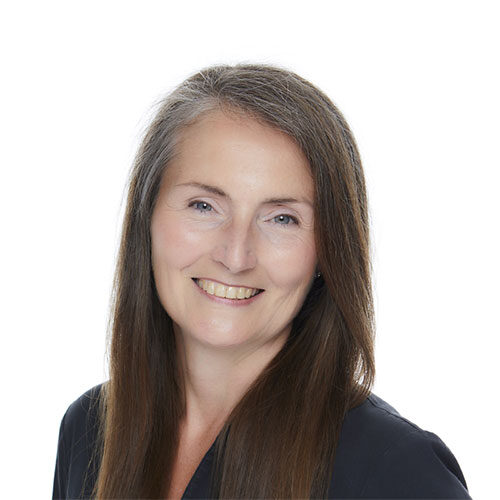 Phundex CEO Hubbell Ventures
Heather-Anne Hubbell
Heather-Anne is an experienced strategy consultant with an extensive record of transformation in the risk, regulation and finance areas within Financial Services. Her areas of expertise include corporate governance, risk and regulatory compliance, digital process efficiency and strategic planning and implementation.
She has delivered major digital and business transformation programmes for global financial institutions and the UK regulator.
Heather-Anne is the Founder of CEO of Phundex Limited, a Jersey based business. Phundex is a new platform designed to support raising and administering investments, It coordinates across investees, investors, administrators and managers, providing management, tracking and reporting across the financial eco-system in both junior and senior capital markets. Heather-Anne has worked with HEI to establish Phundex For Health and the Innovation Management System.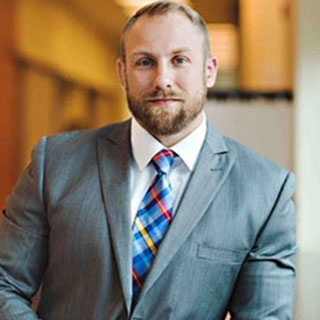 Director Environs Invest Inc Toronto
Jason Hubbell
Jason Hubbell is a director and shareholder in Oriole Capital Inc a Hubbell Family invested business in Canada. Jason brings his sporting experience to help direct the business in its health, wellness and sport investments.
Oriole Capital's wholly owned subsidiary, Nvestry Capital Inc, specializes in raising capital for small to mid-size businesses. It is an exempt market dealer registered under the Ontario, Albert and British Columbia Securities Commissions in Canada. Jason is not involved in the day to day business of Nvestry Capital Inc,. but works with the other Directors of Oriole Capital to provide oversight of it's subsidiary.
Jason currently works as an investment consultant with Manulife in Waterloo, Ontario. This is a perfect position for Jason to develop his skills in the investment area, because not only is Manulife a preeminent company to be associated with it offers Jason excellent training and networking opportunities.
Jason has worked for Manulife in Canada since June 2011, in roles in group retirement solutions and insurance related products. He currently works as a Group Plan Implementation Consultant, helping corporate clients to implement new group solutions for their employees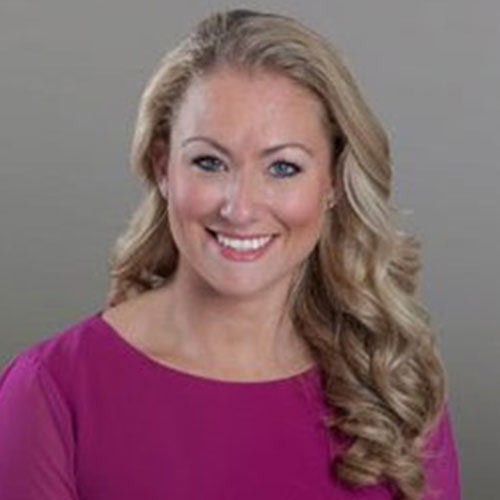 Director Hubbell Ventures and President Precision Rewards
Raya Usher
Raya is a business development and investment promotion marketing specialist, for Frontier and Emerging Markets, predominantly focused on the African continent. Her firm, Hubbell Consultants, is a business development and capital introduction focused firm, and links business opportunities with high value introductions and new capital.
Previously, Raya ran the day-to-day activities of Invest Africa as the Chief Operating Officer. Prior to this, she was Director for the CEE and Africa Region at Euromoney Institutional Investor, a top international business-to-business publishing group.
Raya is a graduate of Kings College London Business School and was brought up in Toronto, Canada.
Over the last 10 years, Raya has worked and lived in Africa, running big strategic investment promotion projects in Egypt, Nigeria, Ghana, Zimbabwe, Rwanda and South Africa, thereby developing a passion for Africa.
PROFESSIONAL ADVISORS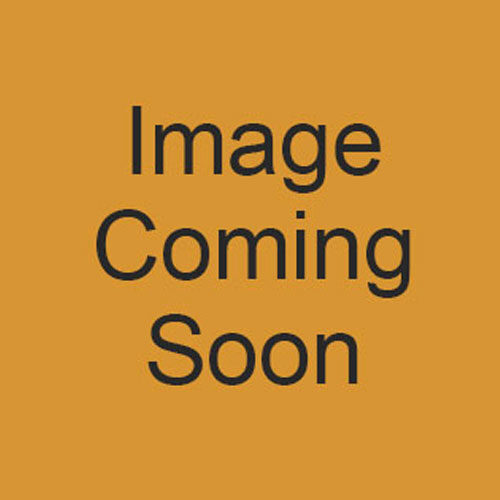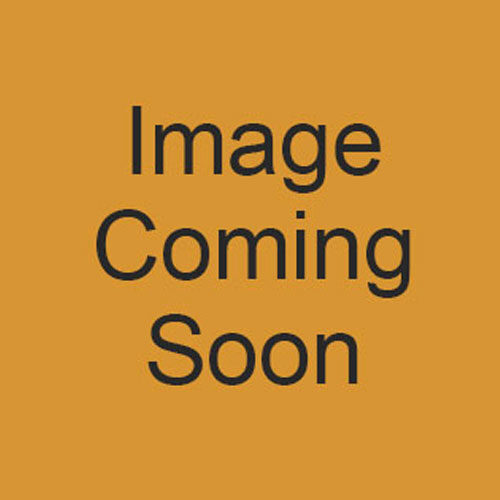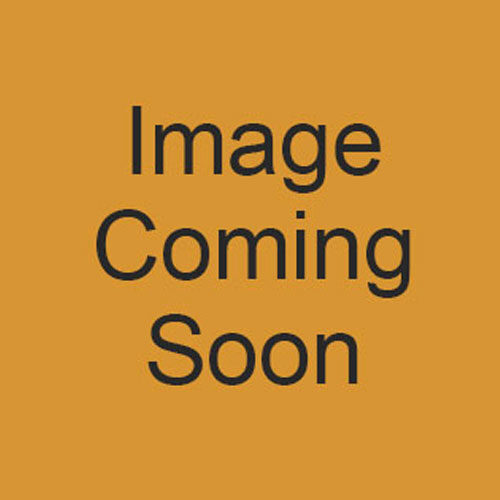 UK Account For Environs Group
Paul Allsop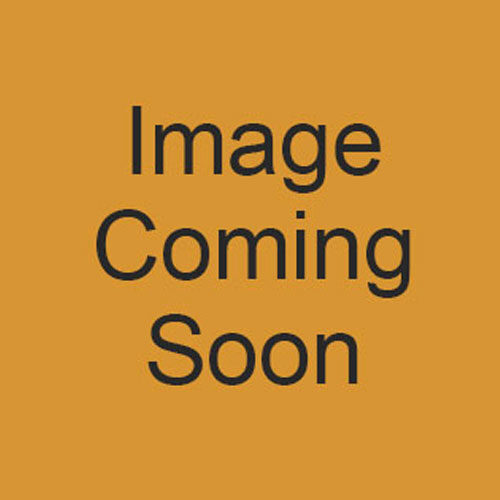 Education & Wealth Management
Dr Stuart Gibson
HEALTH ADVISORS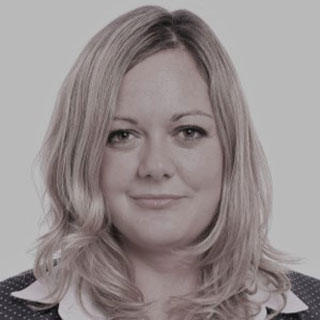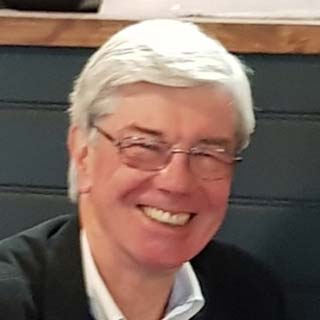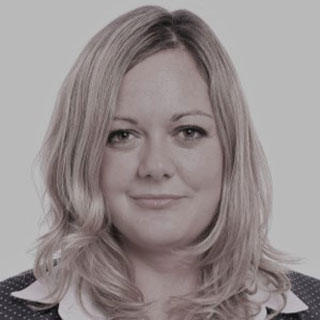 Health Research & Grants
Dr. Vessela Vassileve
Dr. Vassileva has worked in research and innovation for more than 20 years, across the academic, regulatory and publishing sectors. She is passionate about translating innovative therapeutics and technologies into improved patient outcomes. Dr. Vassileva is a legacy member of the HEI team being a UofT graduate. Dr Vassileva is a consultant for HEI and the Environs Group
Dr. Vassileva completed her HonBSc in Human Biology, MSc in Cancer Genetics and Pathobiology, and PhD in Pharmaceutical Sciences at the University of Toronto, before embarking onto an exciting career in health innovation. Dr. Vassileva has worked at world-renowned academic institutions, including, Imperial College London, University College London, Queen Mary University London, and University of Toronto. She has also worked at the European Medicines Agency and at Nature Reviews Clinical Oncology.
Dr. Vassileva is a member of several professional groups, including the National Cancer Research Institute Clinical and Translational Radiotherapy Research Working Group, where she is involved in clinical and translational issues concerning radiation therapy, peer-review and the development of practice-changing trials. She is a Trustee of the Head and Neck Research Charity. Dr. Vassileva is on the Editorial Board of the European Journal of Nuclear Medicine and Molecular Imaging Research, and peer-reviewers for numerous scientific journals and research funding agencies, providing scientific advice to
scientists and clinicians worldwide.
ADVISORY SPORT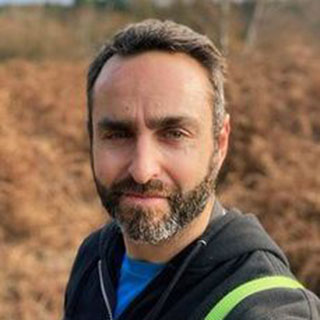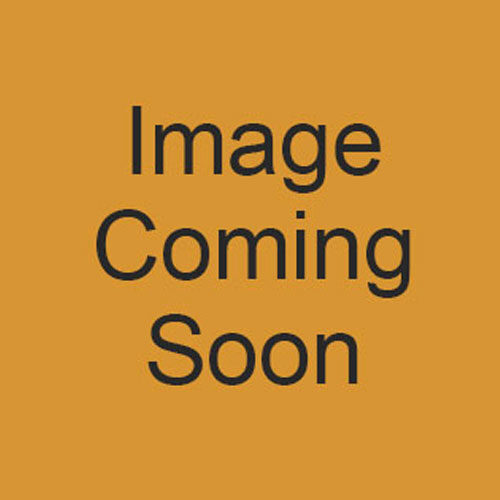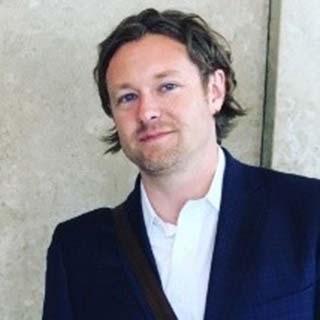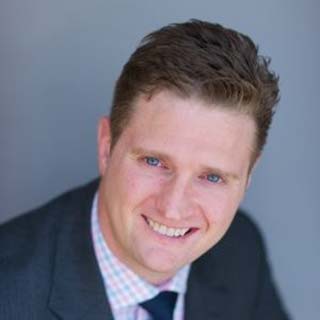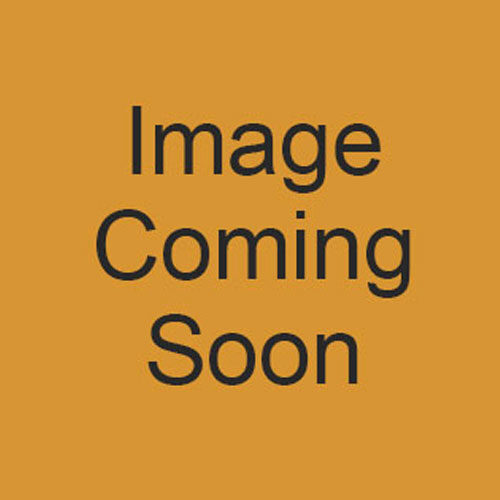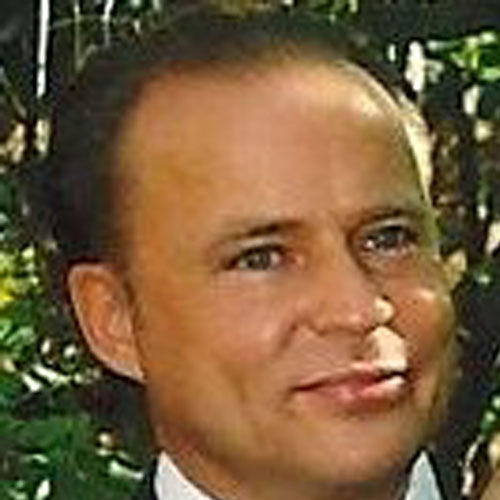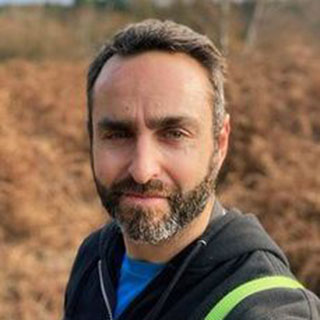 President Precision Coaching
Will Usher
An ex-British Army officer and experienced project manager with a strong work ethic who has extensive experience of working and managing both small and large teams to achieve multiple targets. Particularly skilled in staff development and training whilst enhancing procedures and systems for operations.
I am currently applying these skills to my triathlon coaching business which has seen my athletes and team excel at all levels of competition.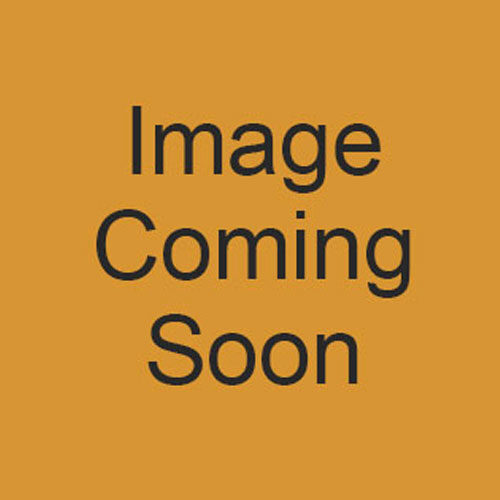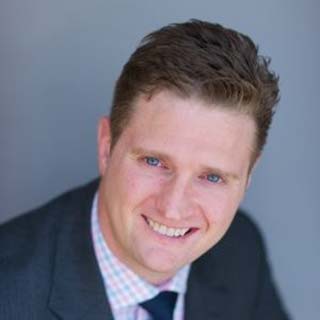 Sport Medcine
Justine Hughs
Dr Justin Hughes is a Consultant in Sports, Exercise and Rehabilitation Medicine.
He was Faculty Vice President and SAC chairman. He was doctor to the World champion England woman's rugby team and has worked across a number of sports at international level.
He is host and presenter of The Sport Doctor podcast and YouTube channel.
Podcast – https://linktr.ee/thesportdoctor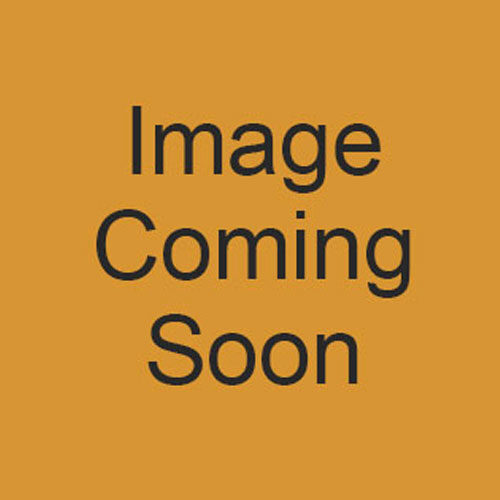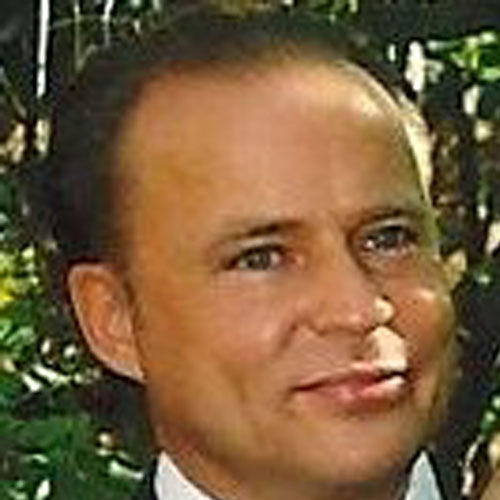 Jouni Sarjanen
An experienced executive with over 25 years of experience in the technology industry with a strong background in telecommunication, software, technology and innovation. Prefers to utilize game-changing, disruptive strategies while establishing business and driving major growth in global markets.
Held senior positions in both start-up companies and multinational corporations operating in Europe, US, Asia and Africa. Excels when addressing new markets and transforming business to respond to the rapidly changing needs of the industry.
SUPPORT TEAM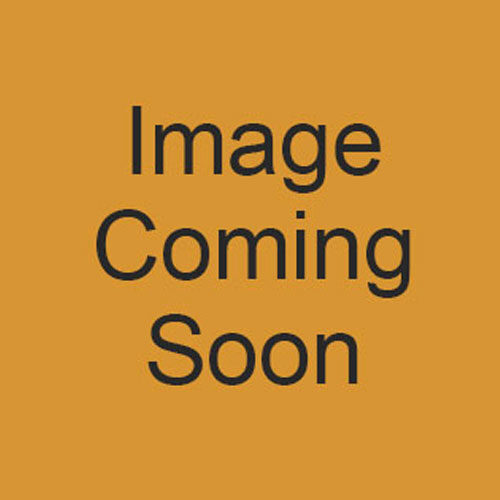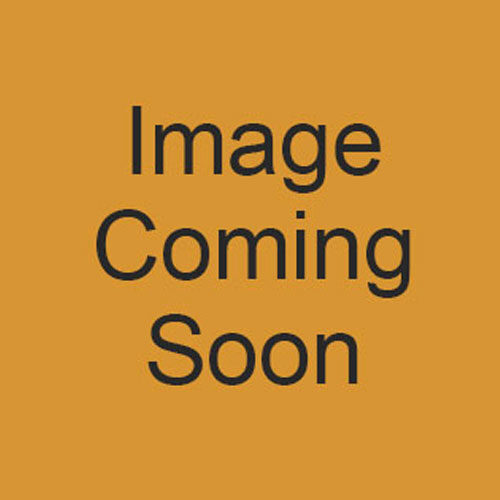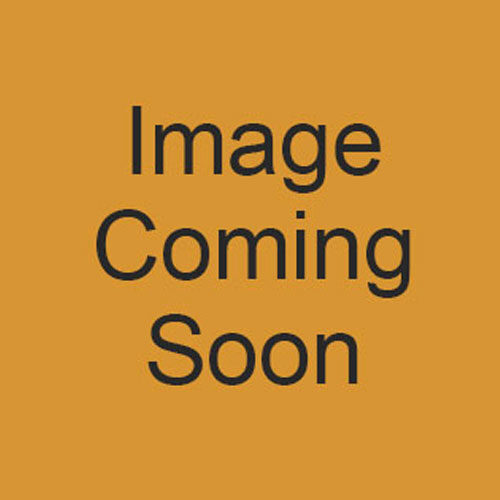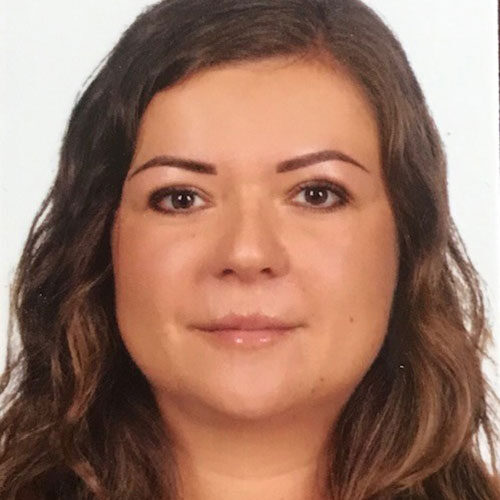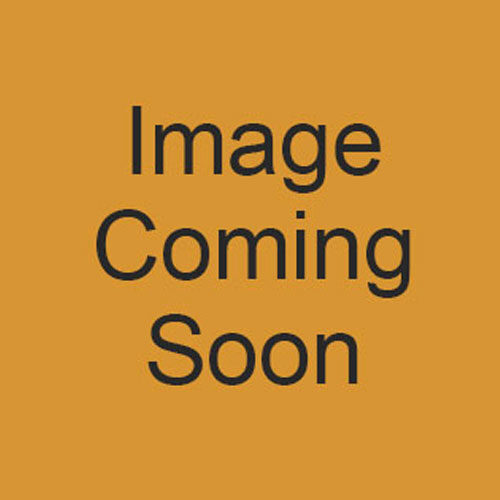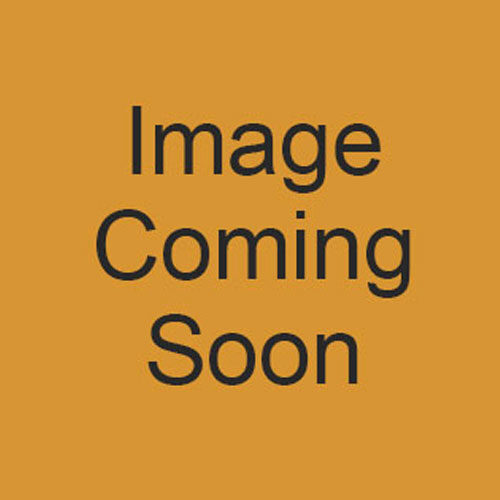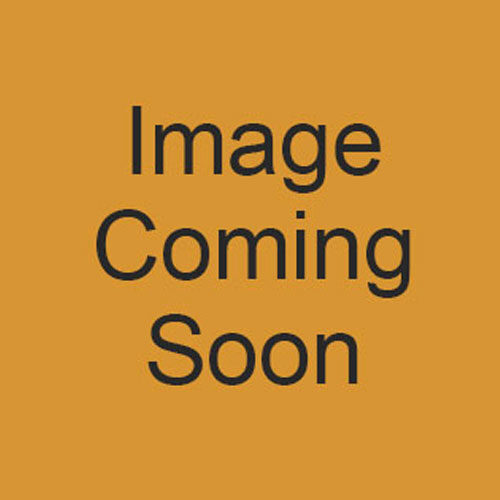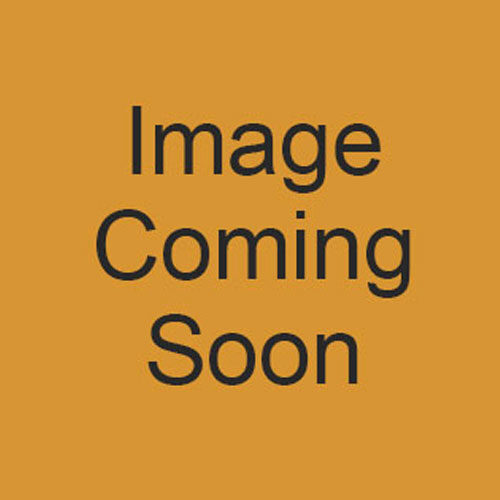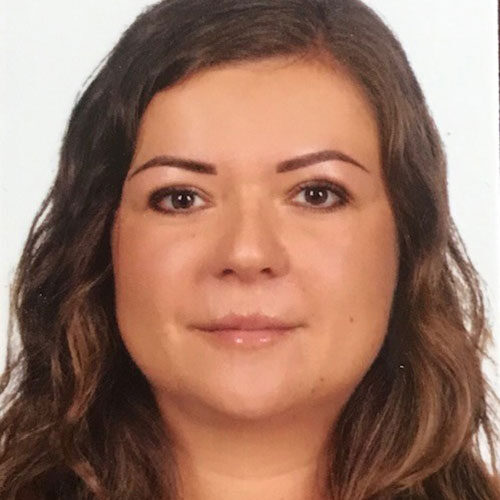 Jolanta Waliszewska-Santos
Jola is the Phundex Administrator. Her duties include supporting the Sales and Marketing function, coordinating Phundex Platform outsourced Support desk and HelpDesk services, Plan and Subscription links to the Platform and testing of new Platform functionality. Originally from Poland, Jola has been a resident of Jersey for the past 18 years, is multi-lingual and has a background in administration, retail sales and hospitality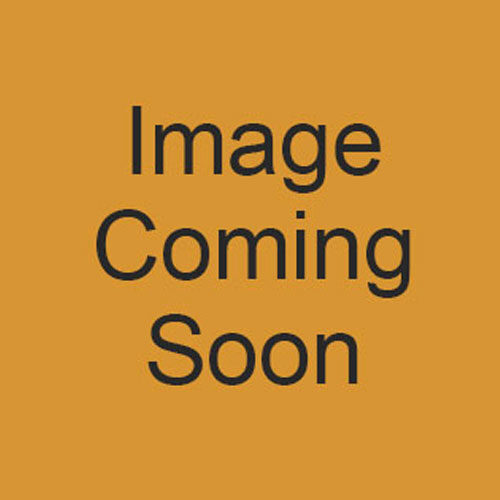 CERTA BUILD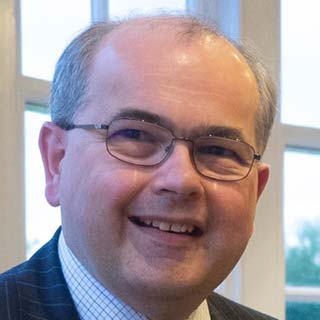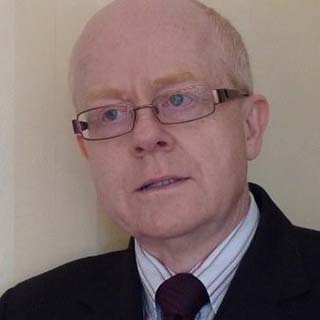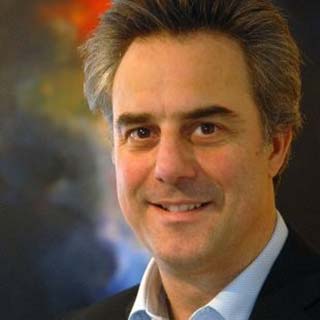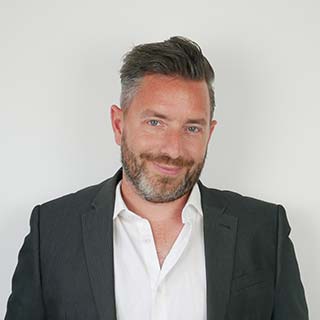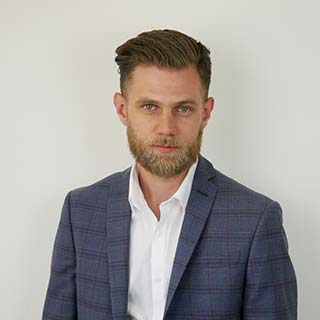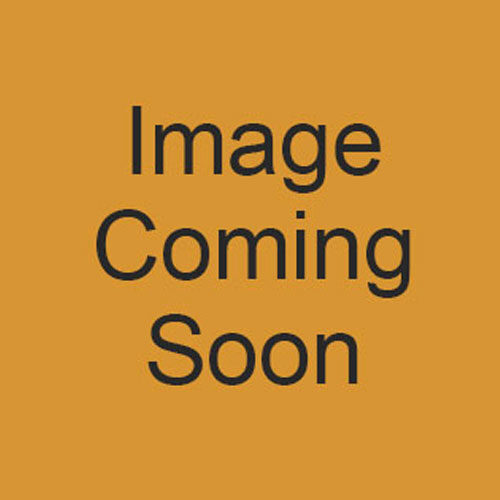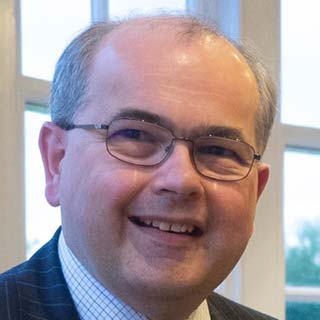 Andrew Jameson
I'm passionate about helping building owners and other construction professionals solve their mechanical and electrical issues in order to save money and make better business decisions.
My career has covered many different sectors from the residential, commercial and industrial spaces for both private and public sector clients. Within these sectors I have successfully undertaken the design of the mechanical systems and project managed their installation. Each project has its own technicalities; however, I am equally at home working on a refurbishment or new build scheme. I have experience of working on listed building
On some of the schemes I have undertaken feasibility, per-acquisition and condition surveys. Trouble shooting of installations is also another skill I have employed from time to time to ensure the systems on site are bought back to a serviceable condition or to improve the as designed operation.
Maintenance of systems on site is also key to ensure they operate in an efficient manner to this end I have been involved the preparation of maintenance schedules and have monitored the works undertaken by a contacting team.
I have produced many Operation & Maintenance manuals for some of the sites my clients have worked on.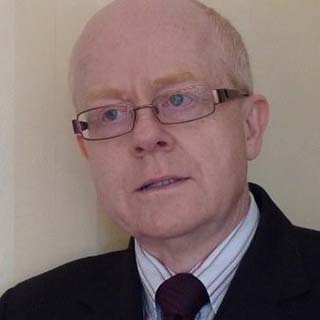 Jeff Manion
Chartered Safety and Health Practitioner. CMIOSH.
OSHCR 'Occupational Safety & Health Consultant Register'.
Occupational health and safety.
Workplace – audits – inspections – risk assessments.
Appointed person – lifting Operations.
Temporary Works Co-ordinator.
IOSH – South Downs Branch Construction Section Chair.
Specialties: Construction, Construction Design and Management (CDM), offices, general offices, warehouses.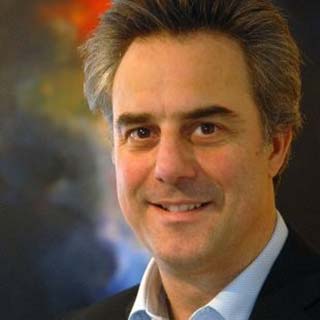 Dominic Cullis
GDPR Academy is the leading eLearning programme for organisations to prepare for the new General Data Protection Regulation for the holding of personal data which came into effect on 25th May 2018.
eLearning is the perfect way to ensure GDPR compliance and ensure that all staff obtain the training they require in convenient bite size chunks.
The GDPR Academy provides up to date information about GDPR. GDPR Academy courses combine video, animations, infographics and downloadable technical documents combined with multiple choice quizzes to ensure a topic has been successfully learned.
Businesses are at high risk of cyber-attack and protection against cyber-crime is as much based on the human element as it is on technological solutions. An organisation's defences are only as strong as the weakest link and training is of the utmost importance.
Good governance aids good practice and organisations that are prepared for GDPR and best protected against cyber threats by demonstrating their compliance with policies, training and management will run their businesses more smoothly and take advantage of the new regulations. Early compliance with GDPR positions organisations to win business where an incumbent supplier has failed to embrace the new regulations.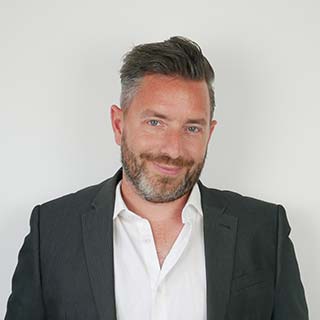 Jamie Mintrim
Jamie has been running his own trade firm since 2005. He has experience in managing large projects often hiring trades to undertake the works. Jamie has intimate knowledge of what the trades wants, needs and paint ponts are. He has lived the problems and identified the solutions the industry needs. Having worked alongside homeowners for so long, he also understands their wants extremely well.
Jamie has a huge passion for marketing and sales, particularly strategies that have effective ROI in the construction industry. He has strong business acumen and communication skills. Jamie has built multiple connections in the industry that will help shape and develop CertaBuilds future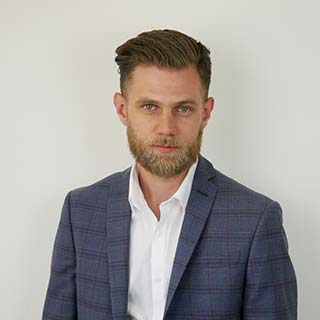 Louis Spackman
Louis works in the painting and decorating business and has played an integral part in developing the AppyQuote concept. As a visionary designer, he's been involved directly and indirectly with various startup businesses over the years. He has an entrepreneurial outlook, loads of ideas, and a wide range of software skills thanks to his background in media and marketing.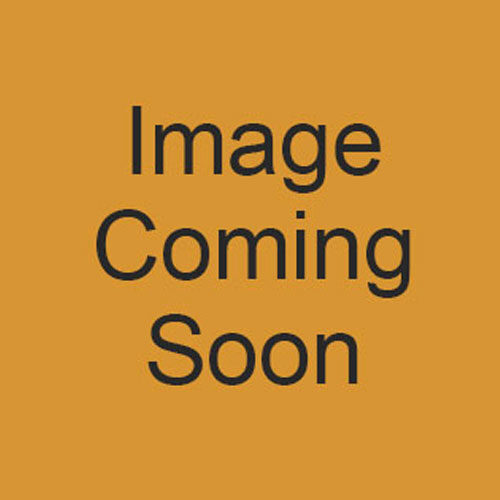 CERTA SERVICE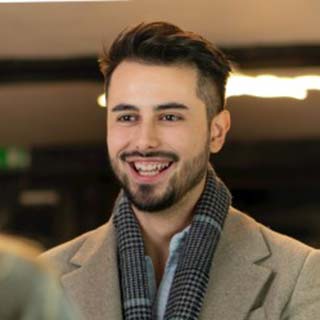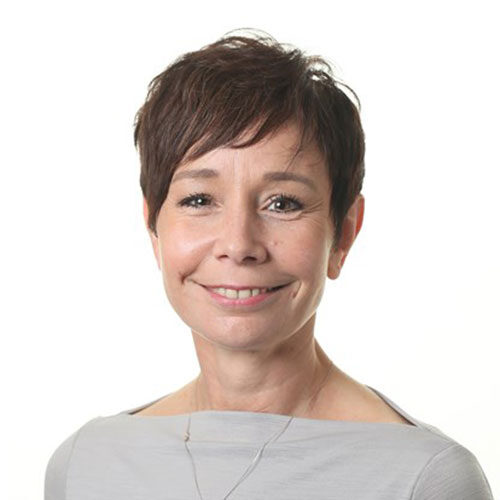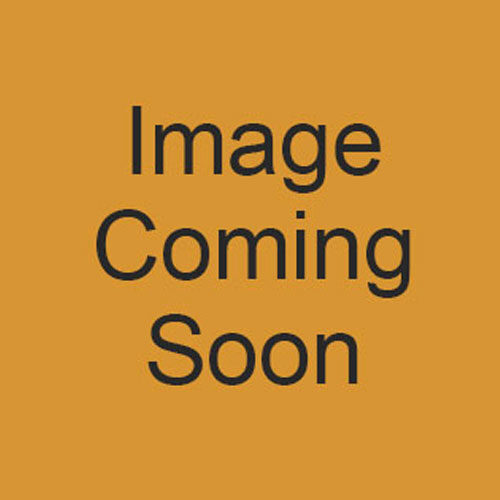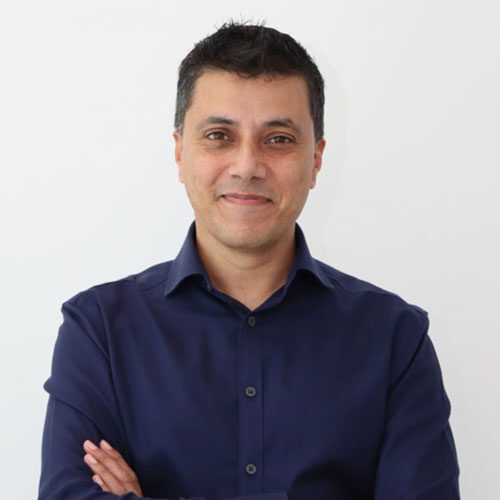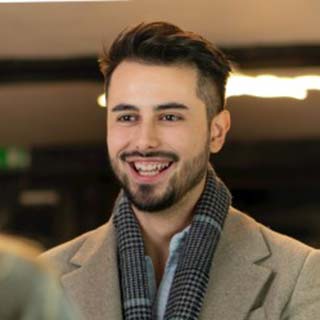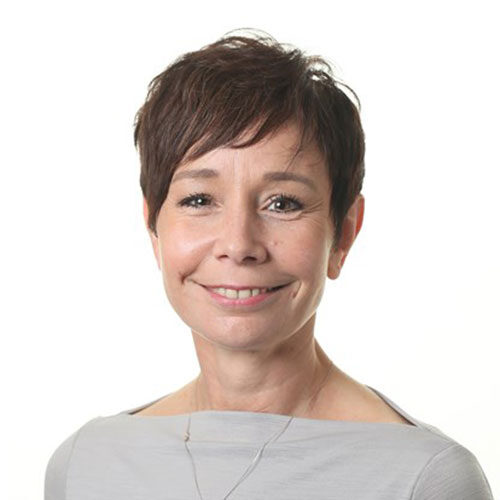 Joanne King
I started my career in private health insurance in 1993 working within the individual UK and International sector at Axa PPP Healthcare.
In 2002 I moved to a general insurance broker developing SME and individual healthcare. Then in 2009 I joined Premier Choice as a self-employed consultant, where I have organically grown my portfolio and currently look after more than 400 clients. In 2020 I set up my own company, Kings Healthcare.
I advise on Individual Private health Insurance, both UK and International. I also advise on SME Company Health Insurance as well as Corporate schemes too. I also advise on Cash Plans, which offer valued extra benefits for employers.
My passion for the industry, combined with customer service, has led me to offer personal claims advice to my clients. This is a valued and essential part of the service I offer.
For expert tailored advice and a service second to none, please contact me at joanneking@kingshealthcare.org.uk or on 07814 758753.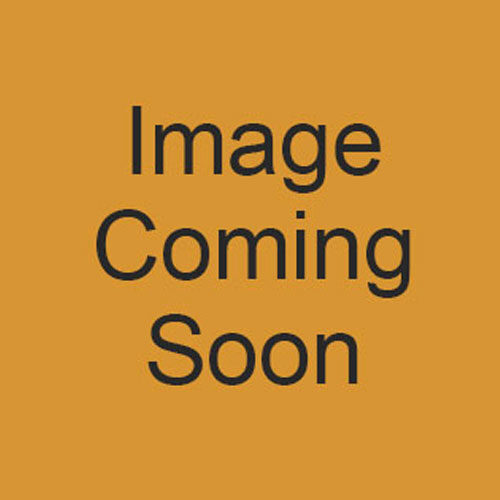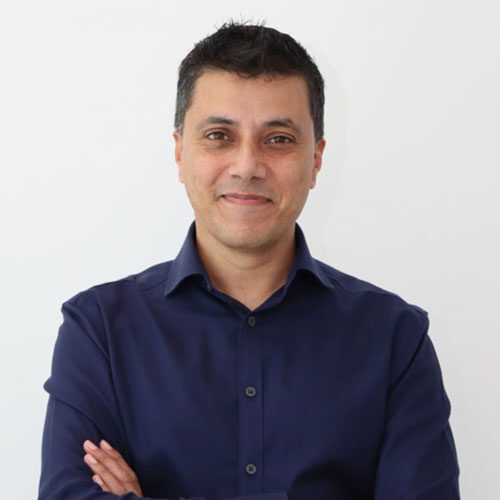 Ajay Dhrunna
Ajay Dhunna is digital marketing expert with over two-decades of experience developing marketing strategies for business from complete star-ups to multi-national businesses. As well as being a bestselling author, Ajay also won Male Entrepreneur Of The Year in Dec 2021. Ajay has a passion all things digital to help businesses grow, generate more leads and sales.
Although Ajay's true love is all things Google Ads, Ajay is well versed and has hand-on practical experience of many aspects of digital marketing which also includes:
Search Engine Optimisation (SEO)
Building lead generation funnels
Social media strategies (Both paid & Organic)
LinkedIn Strategies
Email Automation
As well as providing "done for you" digital marketing services, Ajay also provides training & mentoring services for businesses who wish to invest in learning how to digitally grow their businesses.